Bernadette "Nanà" Weber
Bernadette Weber (1987) is an Austrian documentarist, based in Italy, who has been active in the field of social documentary and media art. She holds a Master Degree in Philosophy, is a PhD candidate in Political Philosophy and got her Film degree, with a major in Cinematography, at ZeLIG School for documentary in Bolzano, Italy.
Bernadette has been working as a Cinematographer/Videographer/Editor/Videojournalist in different fields (docs, shorts, advertising, music, theatre) and operated as a (co-)author/director in several documentary projectes.
Her latest works include "Exile" (Feature Documentary, 2018), "The others and us" (Participatory Documentary, 2016) and "Moon Europa" (Feature Documentary, 2016).
She is a co-founder and member of LAND – Local Audiovisual Network & Development and Studium.
Contact:
info@nanaweber.net
South Tyrol Effect (Italy) – IDM Directory
Styria Effect (Austria)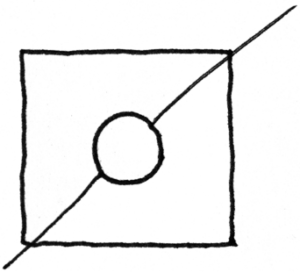 Contact