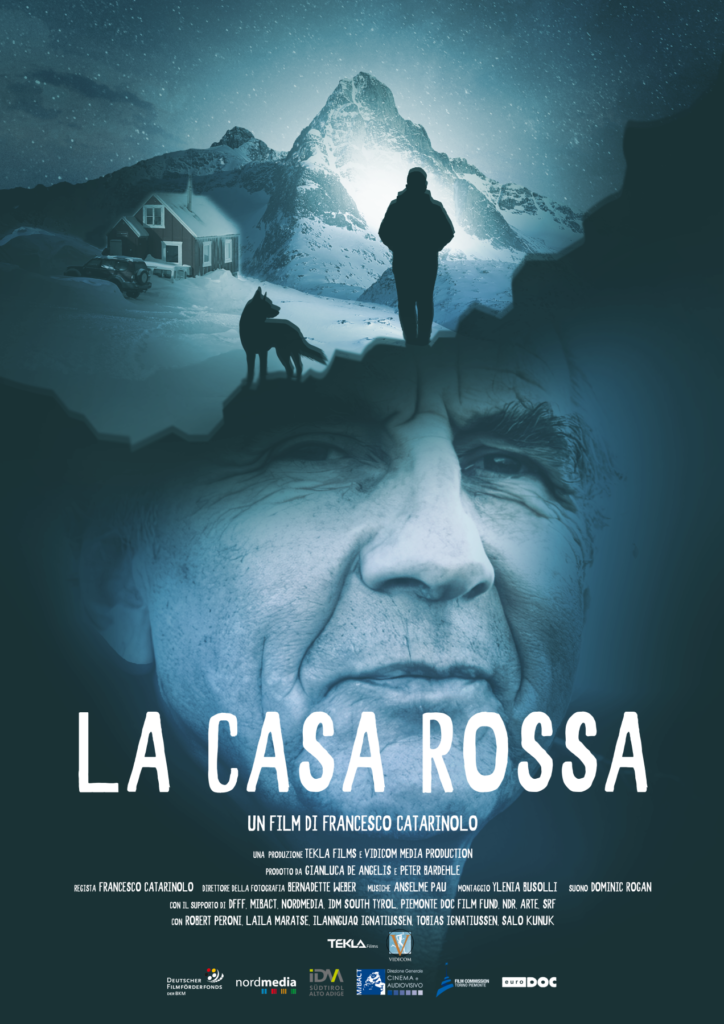 DIRECTOR: Francesco Catarinolo
D.O.P: Bernadette Weber
Production: Tekla Films, Vidicom Media
FCTP, IDM, NORDMEDIA, NDR/ARTE, RSI, RAI BOLZANO, REAL FICTION DISTR., PAUL THILTGES

As winter takes over the European Arctic, it turns into an unrecognizable place, cold and dark. And yet, it is home to people born in faraway lands.
MOON EUROPA screens at Zelig Film Fest hosted by FilmClub Bolzano Italy on December 2nd 2016, at 10 pm.
Director: Nuno Escudeiro
Cinematographer: Bernadette Weber
Editing: Vikram Arora
Sound Design: Janne Airaksinen
This weekend our video SQUARE (by Ylenia Busolli & Bernadette Weber) is projected at Diffest in Badalucco (IM), Italy.
watch extract: