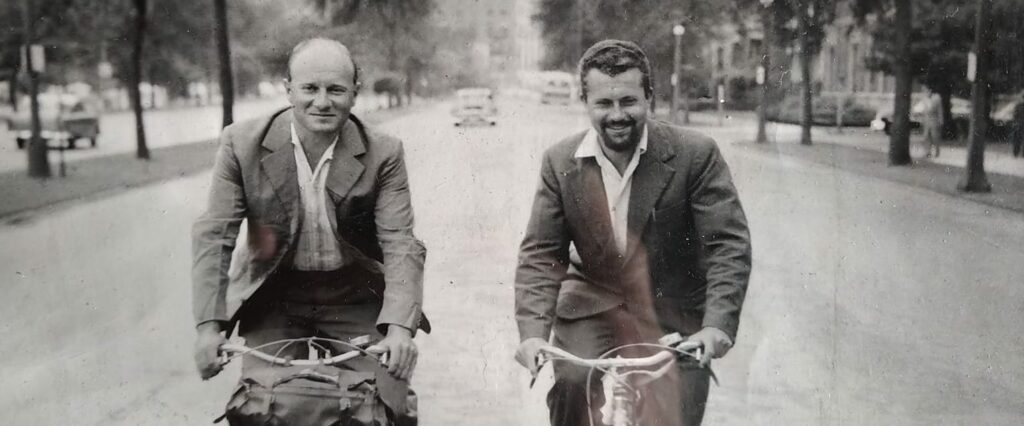 Status: in Development
Production: Abisso Studio (IT)
Role: director
Expected release: 2023
In the year 1956 Valentino Rolando and Adriano Sada take their bikes and leave their hometown Turin (Italy). Their families think they would travel to eastern Italy for vacation. Only a few friends know what they are actually planning to pull off: a trip around the world by bike.